so, so very sorry
floating utopias, e-boys, adorable pigs, normcore social networking and hermit crab wealth inequality
*´¨`*•.¸¸.•*´¨`*•.¸¸.•by your best friend erin griffith•*´¨`*•.¸¸.•*´¨`*•.¸¸.•
Buddies! All year we've been wondering if, now, finally, in the year of our Lord 2019, the Age of Unicorns—in all its founder friendly high valuation Saudi funded cash burning Peter Panning I'll Never Go Public glory—is over.
Uber's IPO was disappointing. WeWork's IPO was a joke. And startups everywhere are scrambling to hoard cash, cut costs and generally prepare for winter.
This week we got an undeniable signal that the 'corns have reached their final days of leisurely frolicking in the enchanted forest.
You may remember that once upon a time (earlier this year), some Business Heroes™ created a startup to sell pretty, all-white personal scooters to the masses. The idea was so good that Y Combinator backed it. It was destined for success they called the company UNICORN.
To attract customers, Unicorn funneled cash into Facebook ads. It snagged 350 scooter orders that way. But I guess no one did the math on the front end, because that wasn't enough to buy the inventory Unicorn needed to fulfill its orders. So now, having delivered no pretty, all-white personal scooters, Unicorn is shutting down with even partial refunds "looking unlikely." What an incredible scam!
Of course, the company is "so, so very sorry."
R.I.P. Unicorn, and R.I.P. Unicorn era.
Important Business Matters
Startup everyone's into: Airbnb rivals. (Including some backed by Airbnb.)
Startup everyone's over: Ring hacking is terrifying.
Reason to go on living: Streaming music is pretty cheap when you think about it.
Reason to take up residence under your weighted blanket: This upsetting story of slut-shaming on the Chinese internet. Also, even hermit crabs have wealth inequality.
Latest (always) crush: Dolly.
Latest heartbreak: SoftBank promised jobs but it may actually be a job destroyer.
Latest thing the kids are into: E-boys and e-girls are the new VSCO girls.
Latest thing the olds are into: Normcore social networking.
Latest thing sparking a culture war on Twitter: The Away CEO controversy. Lots of strong opinions out there on this one! I went on WNYC alongside the author of it to discuss some of the issues it raised - you can listen here.
Latest thing the women are: "Horny."
Latest tech-enabled nightmare: When a coat you bought on Poshmark arrives covered in semen.
Latest thing the 1% is into: Scrubbing its image online with actual fake news and Wikipedia astroturfing.
Latest thing the .0001% is into: Preaching.
Latest thing the San Franciscans are into: Floating utopias that are vertical, expansive, ecologically minded, expensive, sponsored, and surveilled.
Latest thing the adorable pigs are into:
lol nothing matters
Fellow Business Heroes™, it is time to reflect: Have the Unicorns learned any valuable lessons this year?
current status, expressed by stock photography: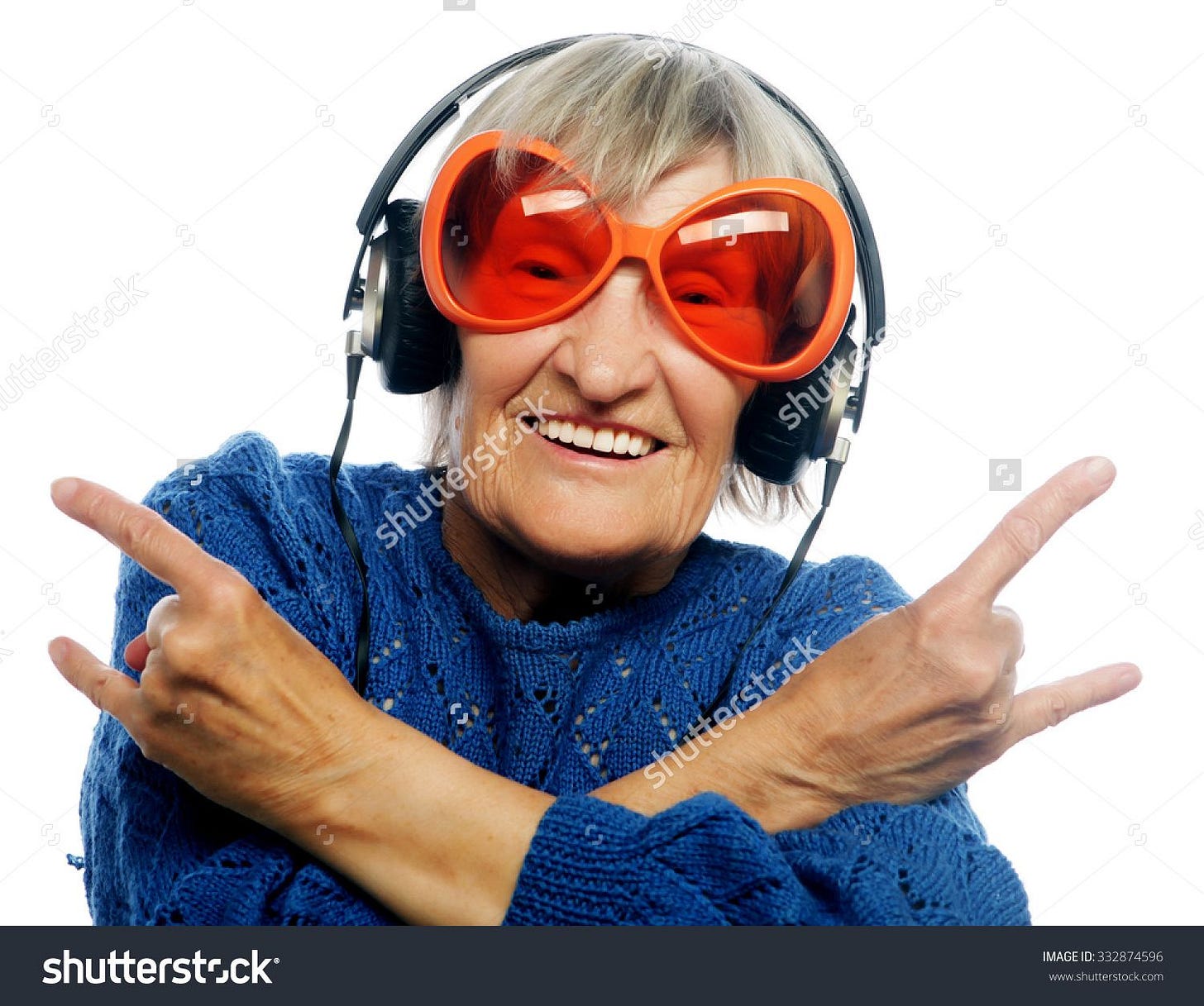 "it is i, an e-girl!!!"
*´¨`*•.¸¸.•*´¨`*•.¸¸.•the end•*´¨`*•.¸¸.•*´¨`*•.¸¸.•
Thanks for reading, buddies! If you enjoy EGTttHoB™ please forward it to all of your BFFs. They can sign up here. There's also a "like" button you can hit right here.
If you are a new reader and wondering, wtf this is, well, welcome and here is my attempt at explaining.